Call or WhatsApp +44 07798641131. Or visit us at:
UK Healthcare Pavilion Stand H2.H50.15

You'll find Chris Wright there, keen to hear about your problems and challenges, and happy to share how beetroot services can offer solutions.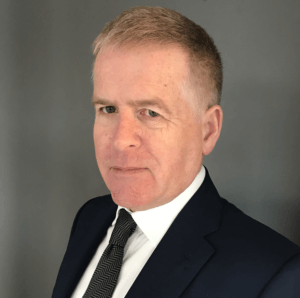 Chris has years of digital healthcare experience and is founder of beetroot® and THERAPYAUDIT. Come and say Hello!