is software-as-a-service that enables patients to self-care and self-manage their chronic conditions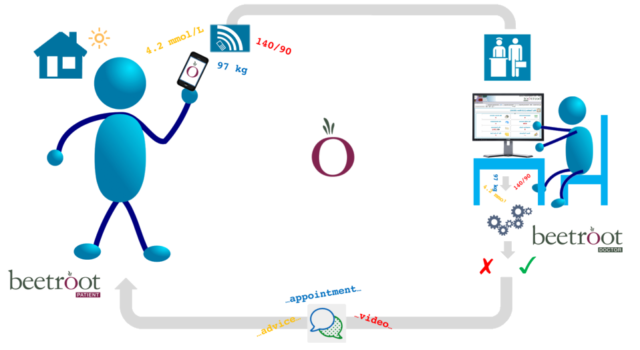 who buys beetroot patient and beetroot doctor?
healthcare organisations that provide self-care to patients. In doing so improving their wellbeing. And furthermore easing pressure on healthcare budgets.
healthcare organisations (primary or secondary care) who are responsible for providing cost-effective self-care to patients with chronic conditions. For example people who are taking potentially toxic drugs like DMARDS (Disease Modifying Anti-rheumatic Drugs).